Hi Fellas!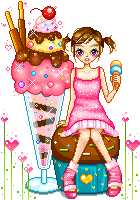 I'm going back to my hometown today!
So, I'll be on leave from
24th October until 28th October 2008!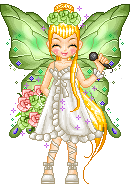 To all my friends who will celebrate

Deepavali,




Happy Deepavali.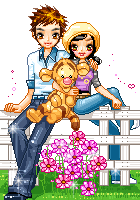 For those who will have their study weeks and also the examinations,


good luck to all of you!





Love all of you!
Have a nice weekend ahead!