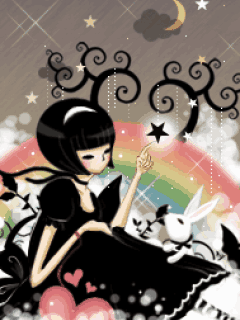 Yata!


The

Public Speaking Test

already finished for me!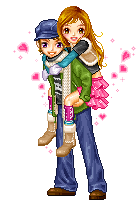 Thanks a lot

for some info that been shared by all of you
yesterday.





Zara really

appreciated

your opinions,
and took those as the

guideline

for her speech!





So, let's see some of my friends that undergo their public speakings
for today.





It supposed to be 18 persons who deliver their speech,
but due to time's constrain,

only 16 persons managed to do so

.





The rest will join the other 17 persons next week.
At least, they have more time to prepare right?


::The First Lucky Nine::
::The Next Group::



In the photos, we can see Ramesh acted as the

time keeper,




turn-taking

with Jenne, and

my beloved lecturer

,

Ms Fatimah Puteh

was
evaluating us.


::

My palm, the notes and the names of some speakers who

delivered their public speakings today

::



I'm gonna tried to

upload the video

when I deliver my public speaking.
The video was

quite large

, so, maybe I need
to reduce it a bit before I manage to upload it.