**Note : This is a personal entry. Hope that it will never effect anyone.**
Today was a bit hectic day.
But yeah, I'm facing some friends problems and learned a bit here and there.
Some friend met me and cry.
Seriously I don't mind.
I felt honored when you did so.
It means that you trust me.
Some friend faced different problems.
But mostly, because of the guys.
Nope, I don't totally blame the guys.
I know some guys will claimed that,
girls or young ladies do that to them.
I know.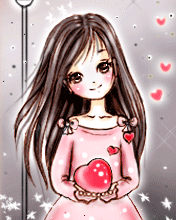 But yeah, why guys make some of us cry because of them?
...and I know, some guys also cry because of women.