Hi fellas.
It's time to take a
break for the festive and also the mid term break
.
Yeah!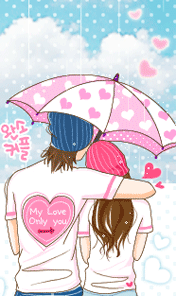 So, Zara will be away from
23rd January until 1st February 2009.
Please be inform that if you have anything important to let me know,
just send me message via phone or maybe emails.
Till then, please take care and
I'm gonna miss all of you!
Take note that, this is a
sticky note.
Please scroll further to read more on my post.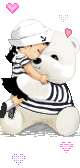 You've been kissed and hugs with Zara's Love!