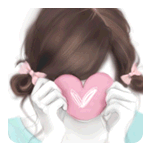 Oh My God!
I'm asking such a question to all of you...
But, don't mind about it.
What Do You Think About Porn?
Some people said that it's okay due to some reasons like it can educate others,
*I can't see how*,
but, some people said it bad.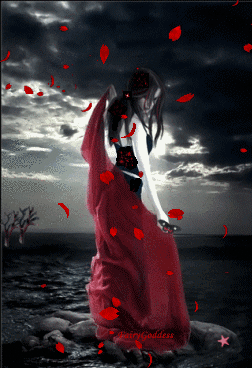 ::This is not a porn photo okay?::
Some people said, its okay for the boys to watch it,
but, NO-NO to the girls.
Of course, due to the law,
it was
illegal
to watch, to keep that and so on.
What do you think?
Hit me back with your opinions...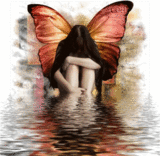 P/S: I just want to know some opinions, that's all.
Feel free to share ya?