Currently kept rolling in my bed,
I'm alone, my darling roommate already went back to her aunt's house,
which make this block is less one of it's member.
The rest of the fellas are having their semester break,
while some of the final year students like me, need to stay for
faculty's program.
It's okay, it's for our own good.
As
Azie
mentioned,
beneficial
.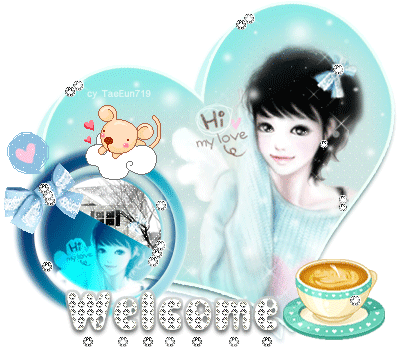 My phone ringing and I just grabbed it.
It's my BFF
.
God!
I miss him so much, yes I do.
We had such personal conversations,
heck, he falls for a girl.
I'm happy for him, but when he told me what he faced,
of course, they still not officially together yet,
I felt very angry.

He is such a nice guy,
why must you treat him like that girl?
If and only if he's not belongs to someone,
I will stand in front of him and just grab him away.
Who said we can't fall in love with our best friend?
Jason Mraz said,
Lucky I'm in love with my best friend
.
LOL!
Dear, if you read this, I'm glad that you smile after I make the
joke.
Yeah, I'm gonna grabbed you away.