What would you do when someone knee in front of you and open a ring box?
Would you just say,
"Yes, I do"?
I got no idea if those thing will happen to me in reality,
but it seems it happened in my dream.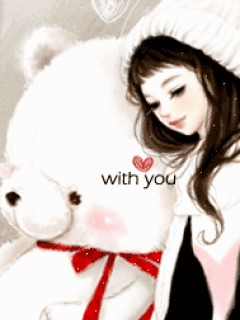 I dream about it just now.
It's happened just like that.
Who's the person?
I can't recall his face.
But, it's like I know him, I knew him from somewhere,
a place, a program.
Gosh!