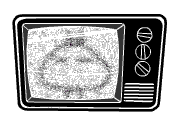 ::It's like a TV-Host::
Attention!
Salam to all of you!
Ohayogozaimas fellas!
The day is arrived!
My last-killer paper ever!
LINEAR ALGEBRA!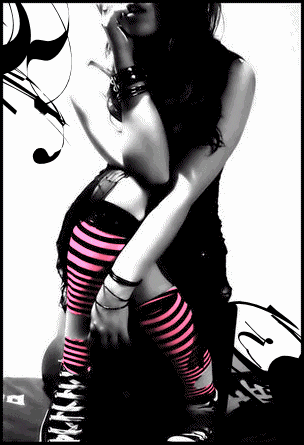 Take a
sip of my drugs and 3 bullets of special activated-drug
s.
Yeah.
Drugs make me alive.
Drugs make me energetic when I'm facing the hectic day.
*I'm talking about my own drugs okay?*
I'm going to hibernate in library after this.
The paper will be in afternoon.

Date : 19th November 2008
Time : 2.30 until 5. 30 p.m.
Venue : DK1, L50

Wish me luck fellas!
I just don't know where I put my mind now.
In the books, outside the room, etc.

To some of you who said that I'm in love,
HELLO,
my love
right now is my
STUDIES!

Don't mixed up my life with any boys yet,
I'm single since 16th August 2007.
*Please take note of that before easily make assumption on me*

Until then, I'm gonna miss all of you!
Yeah!
Hope will be able to meet all of you back after this killer paper!
LOVE YOU!