Yeah!
Prepare to be a killer.
The preparation class and group will begin today.
I see a lot of fun, here and there.
I can see the tears and blood, everywhere.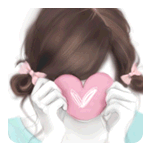 I'm going to have breakfast with
Yuyue
today!
Hoyeah!
I missed her crazily yesterday.
Yeah, I do miss her so much.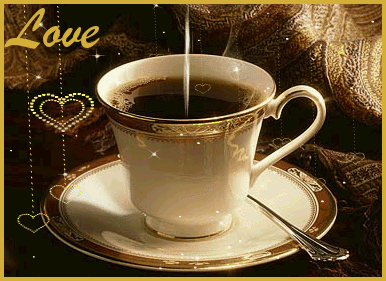 But, I'm gonna take a sip of my drug in my room first.
It's taste different when I buy it in the cafe.
Perhaps because I'm used with my own drugs.

Today's group members:
Me
Ramesh
Jenne
Izham

*maybe*
...and new comer...Yuyue-nee!

The subjects to be kill:
Physical Chemistry
Linear Algebra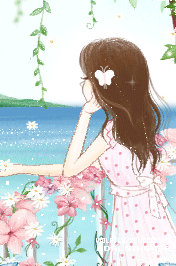 So,
good luck and gambatte-neh
to all of us!
Need to prepare.
Need to do a lot of exercises!
Need to be a good killer.
I'm going!
But, before that, just want to say something to all of you...
Dear bloggers...