Three down!
One more to go!
Linear Algebra
is my last paper and it's tomorrow!
My comment on
Physical Chemistry
?
It's just like this!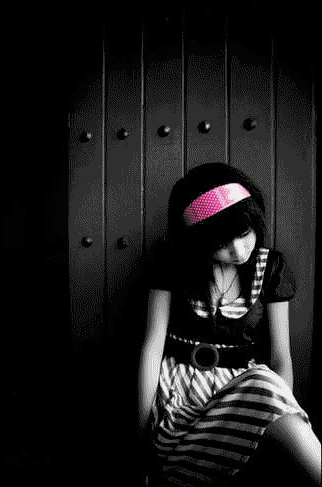 ::CURRENT MOOD AFTER PHYSICAL CHEMISTRY::
Going to hibernate in library after this.
I must!
Linear Algebra will determine my life tomorrow.
I just need to be me.
I need some rest.
I need it...