[Relieved]
COORDINATION CHEMISTRY!
The first paper had been killed in 3 hours.
Alhamdulillah
, Thanks God!
It's quite good and I felt really happy after finished it.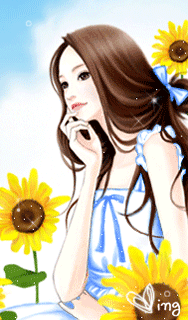 When I crossed the paper before the exam started,
Gosh!
*something fly through in my mind*

"Ramesh, lucky that you are a guy! If not, I'm gonna hug you right now!"
Why I said so?
All the diagrams that we'd scheme through before the exams,
I mean last Saturday came out in the exam just now!

MOT, ISET, Ligands, CFSE, NMR, IR, and much more!


*only certain small questions that we don't managed to get*



Most of the questions that we'd discussed before appeared in the paper!
Thanks a lot
Ramesh and Izham
!
Both of you are really good buddies!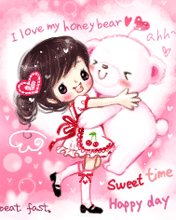 3 papers to go!
*Material Chemistry, Physical Chemistry, Linear Algebra*
Material Chemistry,
Now it's time to suck all the vitamins and nutrients in you!
Composites
Semiconductors
Superconductors
Ceramic
Glasses